Get Moving for Weight Loss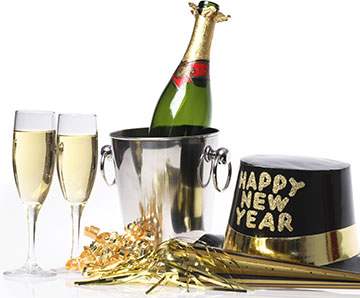 Are you resolving to lose weight in the New Year? Did you know that weight loss pledges are the most common type of New Year's resolution? Unfortunately, for many people their best intentions don't last very long after January 1. In early January, gyms and fitness centers are packed with people energized to start a new weight loss program. By February, however, attendance begins tapering off as people lose their weight loss program momentum.
When you're getting ready to start a new weight loss program, you have to set realistic goals for yourself, and your program has to include some type of exercise. It doesn't have to include strenuous exercises, and workouts don't have to be restricted to gyms. One of the main reasons that people lose their weight loss momentum is the fact that they try to adopt an exercise program that is too aggressive too quickly.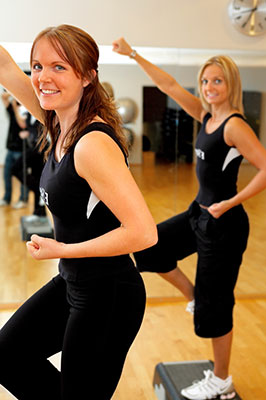 Gym memberships can be very beneficial to those seeking to lose weight, but may not be the best idea for someone just starting a weight loss program. People who are very out of shape are often intimidated by the equipment and fit people who frequent gyms. If you enjoy going to the gym, by all means do so. Keep in mind that there are many ways to exercise on your own if you aren't ready to join a fitness center.
If you aren't comfortable in a gym environment at the beginning of your diet program, find alternate solutions for getting the exercise you need to get your metabolism going. There are many workouts you can do in the comfort of your own home that can jump start your weight loss efforts.
Get moving, but don't be too aggressive in the beginning, especially if you've been out of the exercise habit for a while. People who have been out of the exercise loop for a while are often better served by starting out slowly, with stretching and walking exercises rather than immediately jumping into an intense cardiovascular or weight training program.